Being the first and only Advanced Software Laboratory in the Azerbaijan Software market, Septem.tech with its professional team, enhanced practical experience, wide range of services, multi-functional product portfolio, special approach and principles is the right address you are looking for.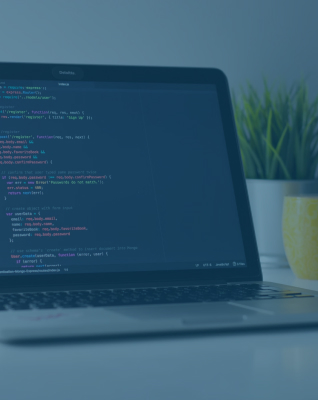 Full Cycle of Software Development
Our advanced team of experts provides all components of software development depending on customer needs. We easily and professionally cover all phases of software development, including requirements analysis, product development, testing, installation, deployment, final launch and support.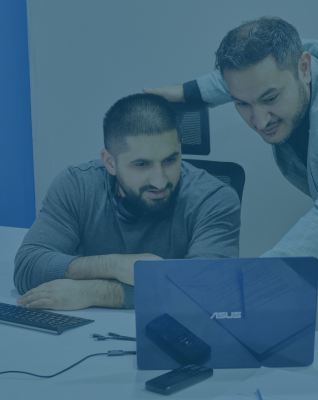 Fast Startup and MVP Development
Using a structured process to create any user-centric MVP, we are capable to present final products to market very quickly and on budget. Such approach helps to rapidly launch and validate key product features so that the business can grow as quickly as possible.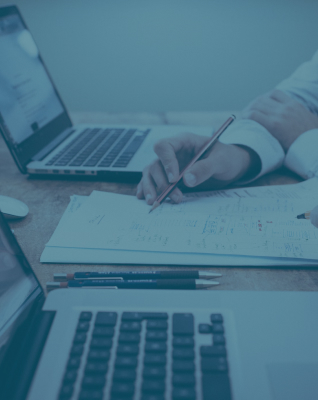 Agile Product Management
A deep application of Agile approach in product strategy planning and development helps our teams to work in productive collaboration, achieve goals, get fast feedback, improve products, finish sprints and reduce costs.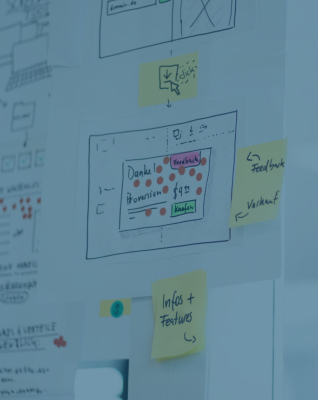 Technology Agnostic Approach
We do not sell or promote any specific solutions or technologies. Focusing entirely on customer preferences, we always offer the precise and most appropriate technologies stack and customized solutions best fit to unique business needs.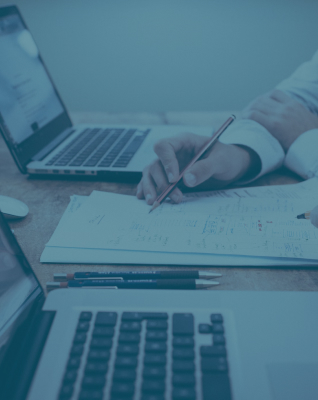 Senior Team and Domain Expertise
Our senior developers with more than 10 years of professional experience welcome any initiative and challenge to provide customized solutions that help achieve business goals. Our practical domain expertise of various businesses and technologies allows us to choose the most correct and best fit tools, approaches, platforms and programming languages for the development of software products.